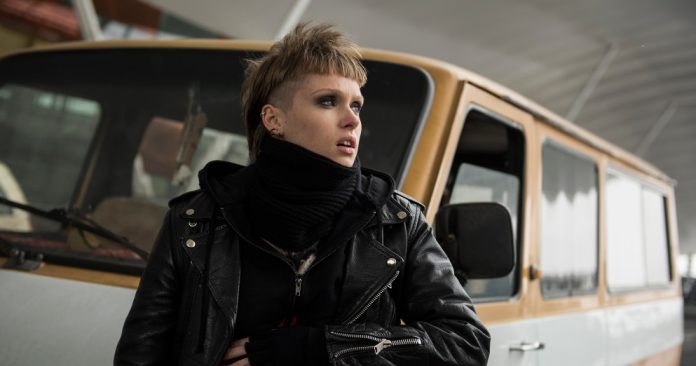 Photo: Caterina Shulha
LOS ANGELES, February 15, 2018 – The 13th Annual Italian Festival, chaired by Italian-American actress Maria Bello with film executive Dorothy Canton serving as president, which showcases an exciting array of diverse contemporary Italian films will officially open on Sunday February 25th with the World Premiere of Simone Spada's comedy "Hotel Gagarin" (Lotus Film-Rai Cinema) with the director, producer Marco Belardi and its leading actress, Caterina Shulha, attending.
The opening day program also includes the US premiere of AMBI Media Group's "Beyond the Sun," a modern-day tale of faith, hope and courage written and directed by Graciela Rodriguez and featuring a special appearance by Pope Francis; "Before Your Eyes," Walter Veltroni's poignant documentary about the Italian holocaust survivor Sami Modiano; "The Song Prince," a biopic about the legendary Italian music icon Fabrizio De Andre'; and a special screening of Bernardo Bertolucci's, "The Last Emperor" which will mark the 30-year anniversary since his classic film took Hollywood by storm by winning an amazing nine Academy Awards including Best Picture and Best Director (1989).
The 13th Annual Los Angeles, Italia – Film, Fashion and Art Fest is presented by the Capri in the World Institute with the ongoing support of the Italian Ministry of Cultural Heritage, Activities and Tourism (DG Cinema), the Ministry of Foreign Affairs. Special partners Intensa Sanpaolo, AMBI Media Group, Under the auspices of the Italian Consulate General in Los Angeles in association with ANICA, APT, Italian Trade Commission, Rai Cinema, Rai Com, Rainbow, Medusa and Mediaset Italia.