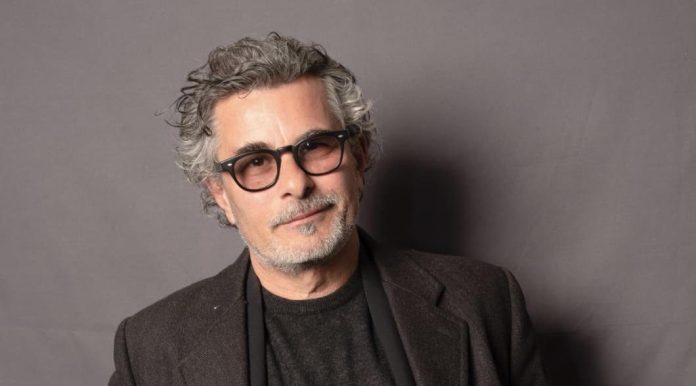 Paolo Genovese, a celebrated Italian director, will receive the 'Italian Filmmaker of the Year award at Los Angeles Italia – Film, Fashion and Art Festival, (March 5-11). The 18th edition of the kermesses with the support of the Italian Ministry of Culture – Dg Cinema and Intesa Sanpaolo.
He will present at the TLC Chinese Theater the film "The First Day of My Life". It is based on his novel and stars Toni Servillo, Valerio Mastandrea, Sara Serraiocco, Margherita Buy, Gabriele Cristini, Vittoria Puccini, and Lino Guanciale.
The award will be hosted by the Italian Cultural Institute in Los Angeles during the Gala honoring the Oscar nominees on March 10.
Paolo Genovese was born on August 20, 1966, in Rome, Italy. The director began his career as a director of several highly successful advertising campaigns that have brought him many awards and recognitions over time. Starting in 2001 he decided to become a film director, enjoying great success both with audiences and critics. Some of his most renowned films are Una Famiglia perfetta (2012) starring Sergio Castellitto and Claudia Gerini, and Perfect Strangers (2016). He also directed The Place (2017), inspired by the TV series created by Christopher Kubasik The Booth at The End. His recent works also include many screenplays, such as the series Tutta colpa di Freud, Immaturi, and the direction (and screenplay) of Superheroes.
according to Ansa