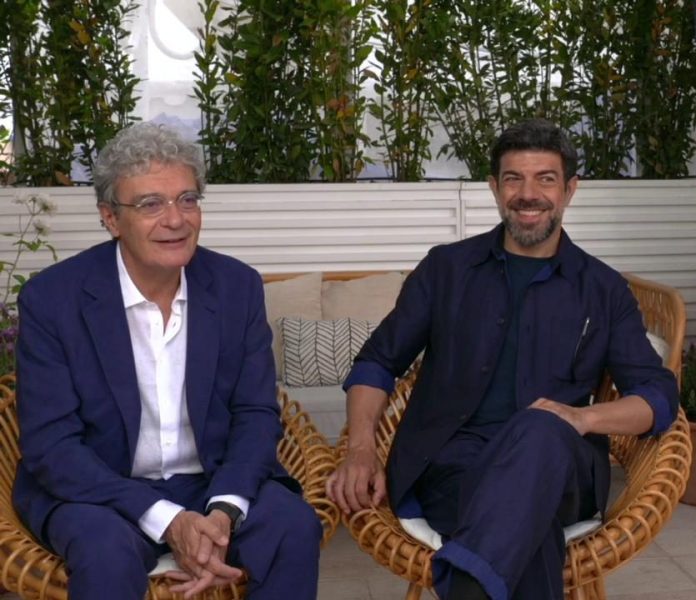 Mario Martone's "Nostalgia" represents Italy in the 2023 academy awards race in the category of the best international feature film. The Movie is co-starred by the amazing actors Pierfrancesco Favino e Francesco di Leva.
The story tells of the return to Naples of Felice (Pierfrancesco Favino) who, after 40 years away, goes to the neighborhood where he was born and with which he has a controversial and visceral relationship. A strong bond, which almost seems to devour it, and which can also extend beyond the boundaries of the Rione Sanità, extending to all of Naples.
_____
"Nostalgia" di Mario Martone rappresenta l'Italia nella corsa agli Academy Awards 2023 nella categoria del miglior lungometraggio internazionale. Il film è interpretato dagli straordinari attori Pierfrancesco Favino e Francesco di Leva.
La storia racconta del ritorno a Napoli di Felice (Pierfrancesco Favino) che, dopo 40 anni di lontananza, si reca nel quartiere dove è nato e con il quale ha un rapporto controverso e viscerale. Un legame forte, che sembra quasi divorarlo, e che riesce a superare anche i confini del Rione Sanità, estendendosi a tutta Napoli.