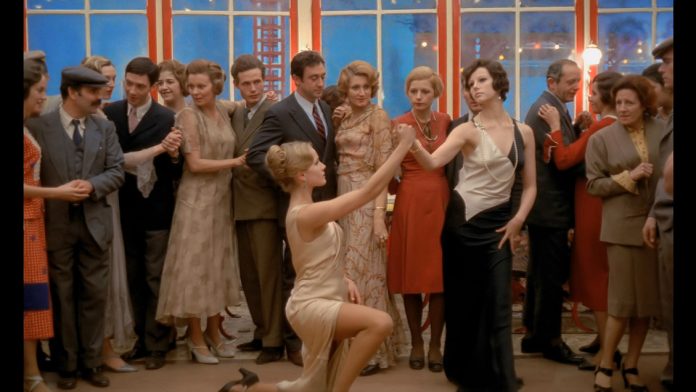 It was a late roman night, when Gianluca Curti, CEO of Minerva Pictures – president of the group is Santo Versace -, decided "it has to be". His mind was always buzzing with new and exciting ideas inspired by his deep knowledge of the movie industry and moved by the big enthusiasm of the people for the Italian cinematography, especially for the Classics.
That day he had a conversation on the phone with one of his long- term and close friend, who 20 years ago decided to leave Italy and move to the US. He is now a happy business man, with a beautiful family and big love for his Italian roots. He asked Gianluca how he could watch Italian masterpieces, that he couldn't find anywhere there, even on the most famous platforms.
Gianluca Curti understood that the bound with italian heritage never ends and that the standard distribution wouldn't be enough to satisfy the movie passionates and fans.
The idea of creating a platform to gather together all the treasure of italian cinema and make it accessible to everyone, today is real and you can call it: Movietaly.
Movietaly is a platform with a wide film offer that covers more than 2000 titles of Italian movies. There are many genres and historical periods of Italy. You will find masterpieces from the cinema between the two World Wars to Neorealism; from the Italian-style comedy to the Social cinema; from the 1970s detective stories that have now become "cult", westerns, documentaries, horror films, action films up to modern day comedies.
We want to be a leader of promoting the beauty of Italy in the world, but above all, we want to let the contents tell the story of Italy, of who we are and what is our culture.
We are here to build a community of roots seekers, cinema lovers, curious people and dreamers.
Are you ready for the best Italian experience?
Stay tuned, Movietaly is coming soon!