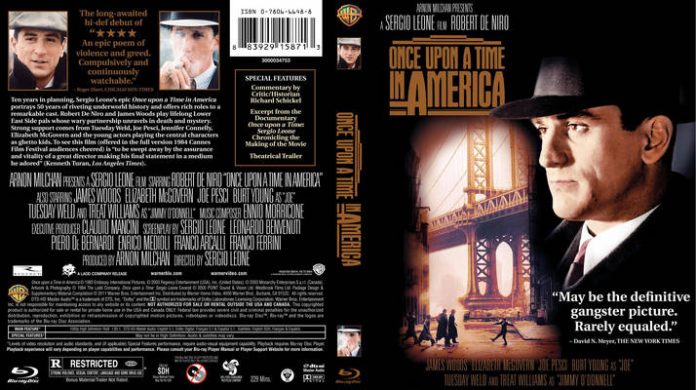 DE NIRO HAS BEEN NOMINATED FOR AN OSCAR FOR HIS OUTSTANDING PERFORMANCE IN 'SILVER LININGS PLAYBOOK'.
LOOKING FORWARD L.A. Italia – Feb 17 – 23, 2013 –
http://www.hollywoodreporter.com/news/italia-fest-robert-de-niro-412123
7:28 AM PST 1/14/2013 by Eric J. Lyman
Los Angeles-Italia Fest to Honor Robert De Niro on Eve of Oscars
The seven-day event at Grauman's Chinese Theatre will pay homage to the star with an award and a screening of Sergio Leone's "Once Upon a Time in America."

ROME – The Los Angeles-Italia Film, Fashion and Art Fest will next month honorRobert De Niro, who this year earned his first Oscar nomination in more than 20 years for his work in David O. Russell'sSilver Linings Playbook.
The Los Angeles-Italia event takes place Feb. 17-23 at Grauman's Chinese Theatre, just before the city hosts the Oscars on Feb. 24.
The eight-year-old event, which previously announced that producer Rick Nicitawould be its honorary chair, also said it would hold a special screening for Sergio Leone's 1984 classic Once Upon a Time in America, which featured De Niro in a starring role. The rest of the event's lineup will be announced in early February.
Silver Linings Playbook was recently honored as film of the year and winner of the audience award by the 17-year-old Capri-Hollywood Film Festival, which was started and directed by Pascal Vicedomini, who is also the founder of the Los Angeles-Italia event.
Bradley Cooper, Silver Linings Playbook's star who plays a man who leave a mental health clinic and moves in with his parents, won the festival's actor of the year award for his work in the film. He will be presented with the honor later this month as part of the film's Italian launch.
The role earned Cooper an Oscar nomination in the best actor category, while De Niro, who plays Cooper's father in the film, was nominated as best supporting actor.