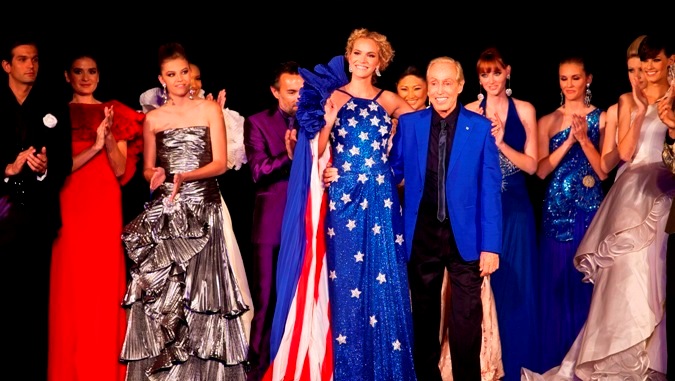 Renato Balestra is one of Italy's foremost couturiers. His breathtaking designs can be seen in his many exciting lines of clothing and products ranging from haute couture to accessories. He has more than thirty different collections, including high-end fashion and ready-to-wear lines for women and men, fashion accessories, cosmetics, make-up, furniture and home products. 
Many of Balestra's clientele are some of the most famous women in the world. He has designed for Elizabeth Taylor, Joan Collins, Lauren Hutton, the First Lady of Egypt, the Empress of Iran, Queen Sirikit of Thailand, Her Royal Highness Camilla di Borbone, Princess NoorHamzah of Jordan, Claudia Cardinale and Maria Grazia Cucinotta.
About City of Hope
Ranked as one of "America's Best Hospitals" in cancer and urology by U.S.News & World Report, City of Hope is a pioneer in the fields of hematopoietic cell transplantation and genetics. Designated as a Comprehensive Cancer Center, the highest honor bestowed by the National Cancer Institute, City of Hope's research and treatment protocols advance care throughout the nation.