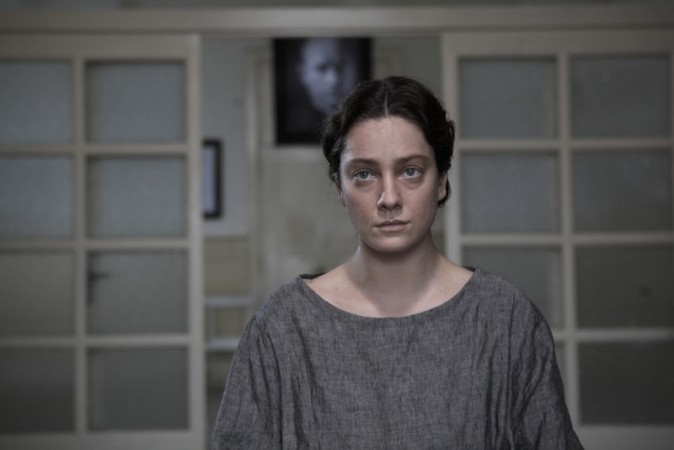 Los Angeles, 10 gen 2011 – Giovanna Mezzogiorno, who stars in the Italian feature Vincere, was named best actress at National Society of Film Critics.
The critics group named The Social Network as 2010's best picture.
But that's not all.
The National Society of Film Critics also awarded the movie prizes for Best Director, best Screenplay and Best Actor at a ceremony today, reports AP. Jesse Eisenberg was named Best Actor for his role as Mark Zuckerberg, the founder of Facebook. David Fincher won for best director and Aaron Sorkin for best screenplay.